Beverley Fryer, LMT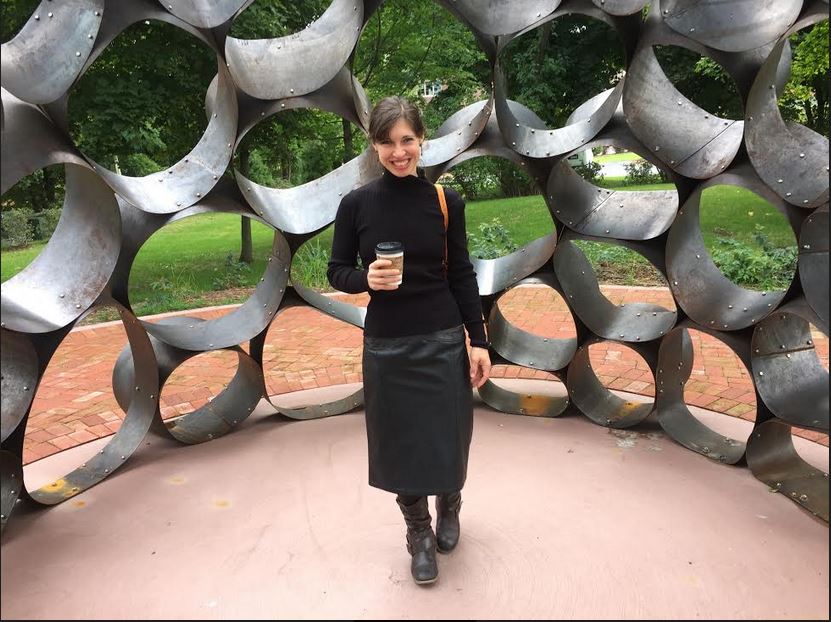 My interest in massage began when I was young. My mother was pregnant with my youngest brother when I was 10 years old. She had a herniated disk in her back, which made her pregnancy very painful. Massage and Chiropractic were the only things that truly helped. I remember as a kid, going with my mother the chiropractic office and watching what a few quick adjustments did for her pain. I also sat in on the sessions with the massage therapist who was kind enough to let me watch what she was doing and even show me some things that I could practice on Mom at home. The Reflexology and anatomy charts that I would see on the walls fascinated me and sometimes I would spend half the session just looking at them.
I grew up in the charming little town of Elk Rapids, Michigan and had many interests while as a kid. I studied Music and Art and Design at the University of Michigan, but neither of those subjects truly fulfilled my need to make a difference in the world. Shortly after college, I realized that I wanted to help alleviate pain the way that the chiropractor and massage therapist did for my mother when I was young. I enrolled at Mind Body Institute, which led me through a rigorous one-year training program learning Swedish massage, Anatomy, Physiology, Pathology, Reflexology, Core Balancing, Craniosacral Therapy, and Myofascial release. I am also certified in Cupping Therapy.
I am now a firm believer of natural health and preventative medicine and I couldn't be more excited to be part of the team at Russell and Johnson Chiropractic.